Promotional offers
We welcome you to take advantage of our exclusive Winter offers:

First booking discount
We offer a £30 discount on your booking of a standard or above locum package.
To claim for this promotional discount, contact us via e-mail clicking on the following link: firstbooking.
Loyalty program
When you book 10 or more sessions at once we offer an extra session free.
To benefit from this discount click on the following link: Loyalty Booking Program
Long-term bookings
We value long-term professional relationships and we do apply special tariffs to our regular clients. Please, contact us by e-mail to info@locumdoctor4u.com to discuss what options could be made available for you.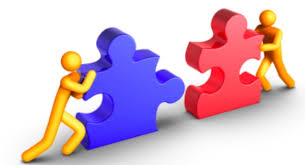 We value long-term client relationships. Our clients know that they can count on us to provide reliable locum services throughout the year and in all circumstances. They trust that we will look out for their best interests and, if necessary, will help bring together the right locum package at the right cost for them.